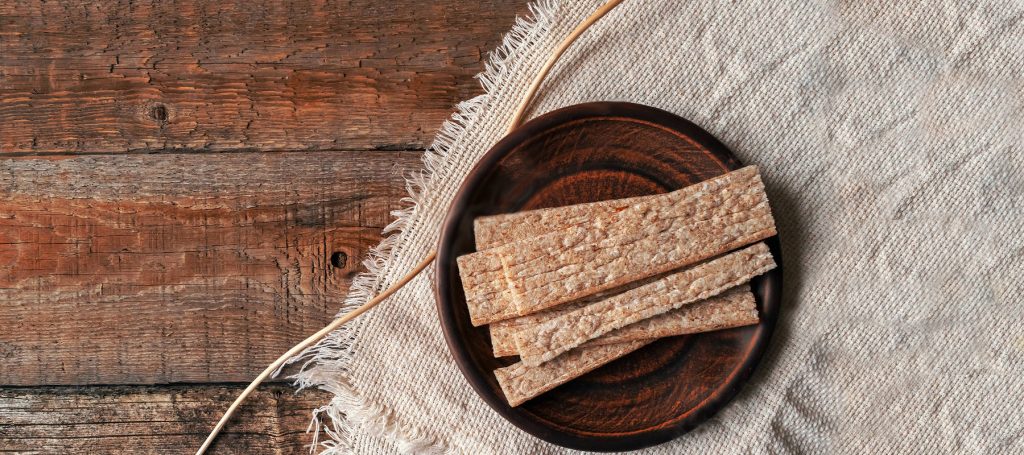 Does GOD still heal?
I used to wonder why the miracles recorded in the Bible are not still occurring today, and would ask myself "Does God still heal?". When I personally developed a medical problem this curiosity became a quest. Although I still have a lot to learn, God has taught me so much already, and I have had the privilege of meeting a number of people who have been healed by Jesus. I want to share their stories with you, and I want to show you what I've found in the scriptures. Do you have some of the same questions I have had? "Seek and you will find." (Luke 11:9)
Just then a woman who had been subject to bleeding for twelve years came up behind him and touched the edge of his cloak. She said to herself, "If I only touch his cloak, I will be healed."Jesus turned and saw her. "Take heart, daughter," he said, "your faith has healed you." And the woman was healed at that moment.